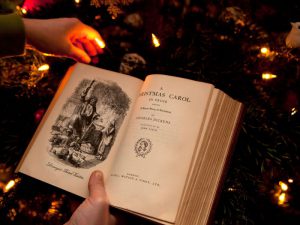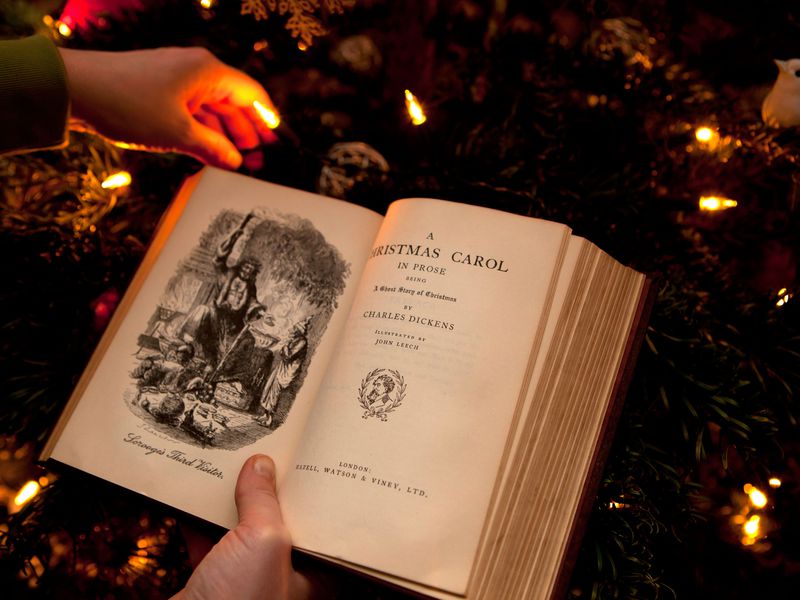 For the last hundred years, Americans have kept ghosts in their place, letting them out only in October, in the run-up to our only real haunted holiday, Halloween.
But it wasn't always this way, and it's no coincidence that the most famous ghost story is a Christmas story—or, put another way, that the most famous Christmas story is a ghost story.
Charles Dickens' A Christmas Carol was first published in 1843, and its story about a man tormented by a series of ghosts the night before Christmas belonged to a once-rich, now mostly forgotten tradition of telling ghost stories on Christmas Eve. Dickens' supernatural yuletide terror was no outlier, since for much of the 19th century, was the holiday indisputably associated with ghosts and the specters.
Read more about this lost British tradition at Smithsonian Magazine!