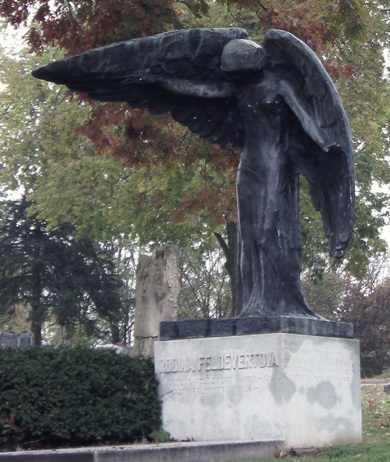 Have you heard about the mysterious Black Angel, the crypt with moving coffins,
or Lilly Gray, "Victim of the Beast?" 
Every grave tells a story…
And some are more "strange and unusual" than others. Most of these stories are prosaic enough, often represented by the carvings on the headstones themselves: father, brother, daughter, wife.
Some graves, however, have a far more haunting history, and some are still mysteries waiting to be solved. Here are six graves with some of the strangest stories we have ever encountered…
Read the article at TheOccultMuseum.com!