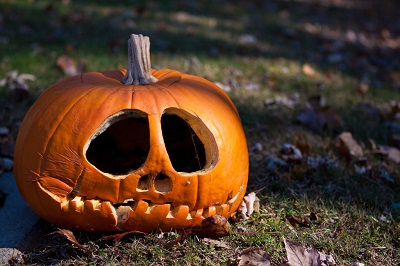 It's here again… that time of year that we Halloween-loving folk dread. Another delightful Samhain Season has come and gone, and though we swear it's NEVER OVER, the rest of the world disagrees.
After all those months of preparation, imagination, and excitement, suddenly it's all over. What a huge letdown!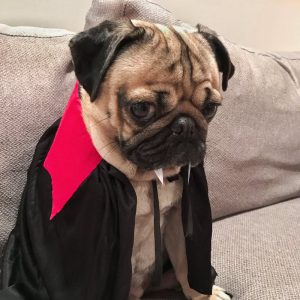 But I'm here to tell you… You're not alone, my friend.
PHD (Post-Halloween Depression) attacks people from all walks of life. Even celebrities like Morticia Addams and Jack Skellington suffer from its debilitating ennui.
I, too, suffer from PHD. There's a certain sadness and a feeling that I've lost my purpose when my favorite holiday has passed. How do I get through it? I try to deploy some of my favorite coping mechanisms, like:
Hitting Halloween clearance sales – not just at Halloween stores but Dollar Stores, Grocery Stores, and Home Improvement Centers – never forgetting that the candy in Halloween packaging will be cheaper than the candy in regular packaging.
Keeping a notebook of ideas and inspirations for next season.
Incorporating my Halloween décor into my Christmas décor and beyond.
Scooping up other people's discarded treasures at thrift shops, or even curbside or from dumpsters.
Looking for more ideas to cling precariously to your sanity post-Halloween?
Visit Spooky Little Halloween, an awesome blog where my friend Miranda has eight great suggestions to stave off the crippling effects of Post-Halloween Depression! It's cheaper than therapy – check out the article here!