What's a
Halloween Lifestyle?
The Halloween Lifestyle is simply celebrating in your own way the spirit of Halloween in your home and your heart (no matter how black and cold) all year round.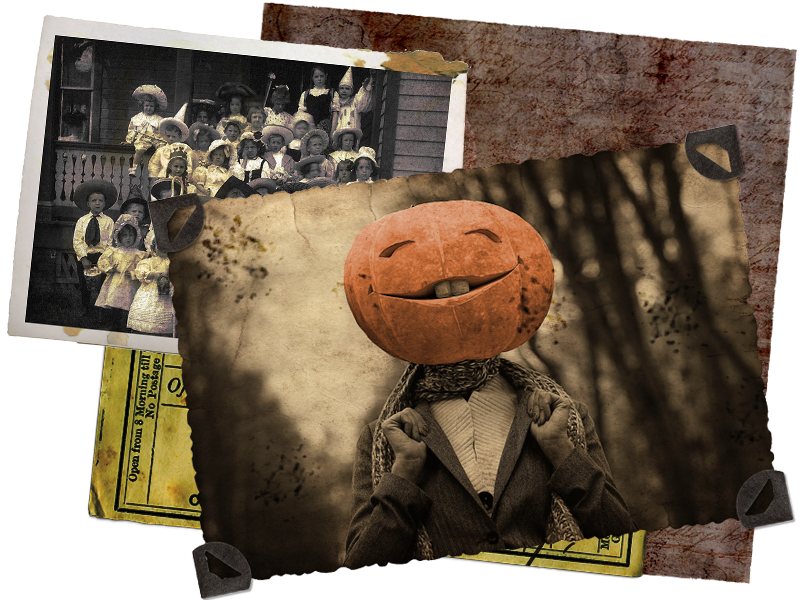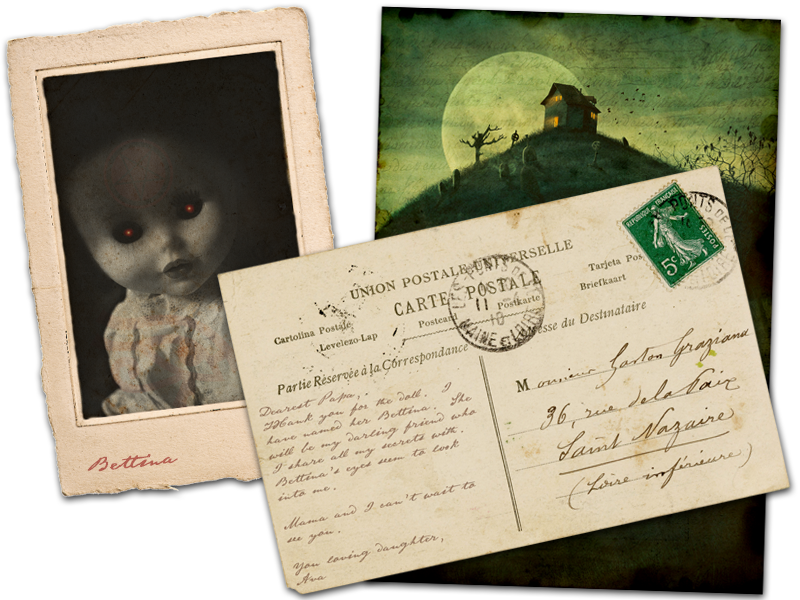 It's not for everyone.
But perhaps you could be one of us, the fortunate souls who find a touch of the macabre just the thing to spice up everyday life…
One of the chosen few who see the bright side of the dark side and aren't afraid of the creepy, the morbid… the strange and unusual. As our role model Lydia from Beetlejuice once said "I myself am strange and unusual."
We Halloween Lifestyle people relish the shortening of the days, the swirling leaves and flickering shadows of the longer nights… as we gather in the harvest, we savor the delicious mysteries of the Halloween season.
This Week's Featured Finds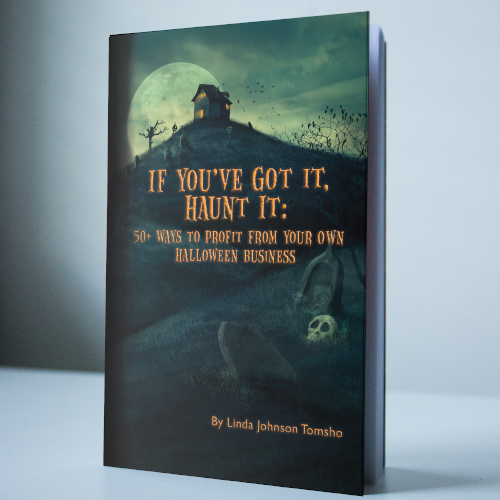 Make money from your Halloween obsession by starting your own "Horror Business"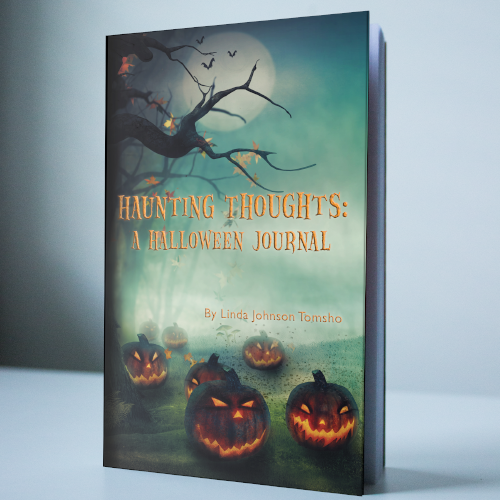 A journal for your Halloween plans, your darkest flights of fancy, and your creative passions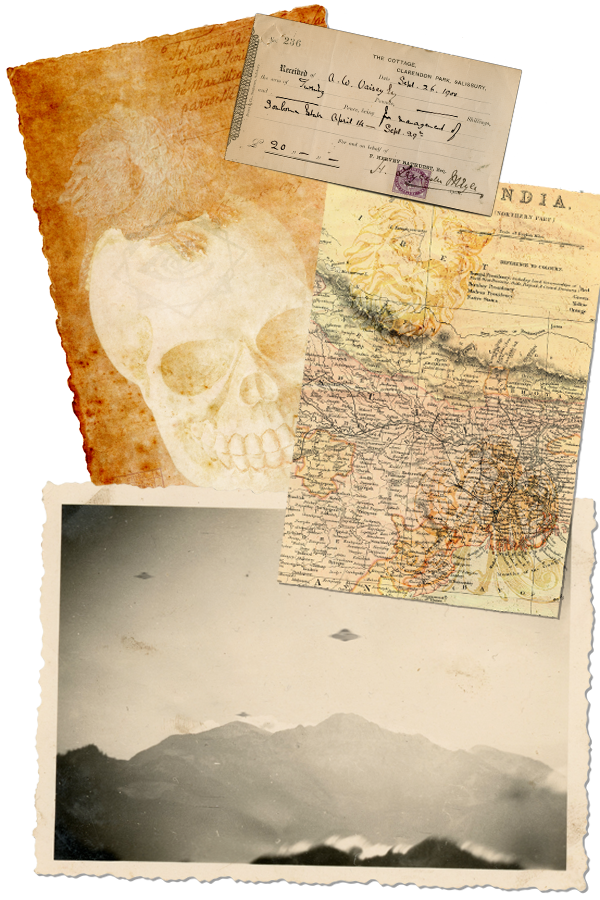 We embrace Horror, Goth culture, Steampunk, Victoriana, and old-timey dark-sided fun in general.
Our interests are diverse yet deep.
We don't just happen to like this particular holiday – we live and breathe the spirit of Halloween… from ghost stories to skeleton couture… from shadows and howls in the night to candlelit seances… from zombies and creepy dolls to elegant dark crystals and tableware… perhaps even festive frolics in a forest glade with like-minded companions.
Could you be one of us?
You may be a perfect fit to be inducted into the Halloween Lifestyle Society if…
You are proudly macabre 12 months a year.
Your favorite color is 50 shades of black.
You have odd collections – perhaps postmortem photography, tombstone art, taxidermy, skulls, bizarre pumpkins, or Day of the Dead puppets.
Your idea of a fun day out is taking a walk in an old cemetery.
You get a thrill when you see the first Halloween decorations going up in August… and wonder why others are complaining about it.
You decorate your home with Halloween/Victorian/Steampunk stuff all year round.
You have Halloween-themed Christmas decorations.
You watch Nightmare before Christmas every Halloween… and Christmas… and also other times.
You have a skeleton named Vincent who lives next to your TV and dresses for every occasion (OK, that's maybe just me).
You spent an entire weekend baking cookies that look like severed fingers.
If you resemble any of those remarks…
Congratulations, you're pre-approved to join the Halloween Lifestyle Society!
So come inside, dear reader. We've been waiting for you… Step into my parlor and join our community of discerning devotees of the Halloween Lifestyle!
While you're visiting, I hope you'll read our articles, visit our recommended partners, and check out our store full of the finest Halloween merchandise, carefully curated from all over Cyberspace.